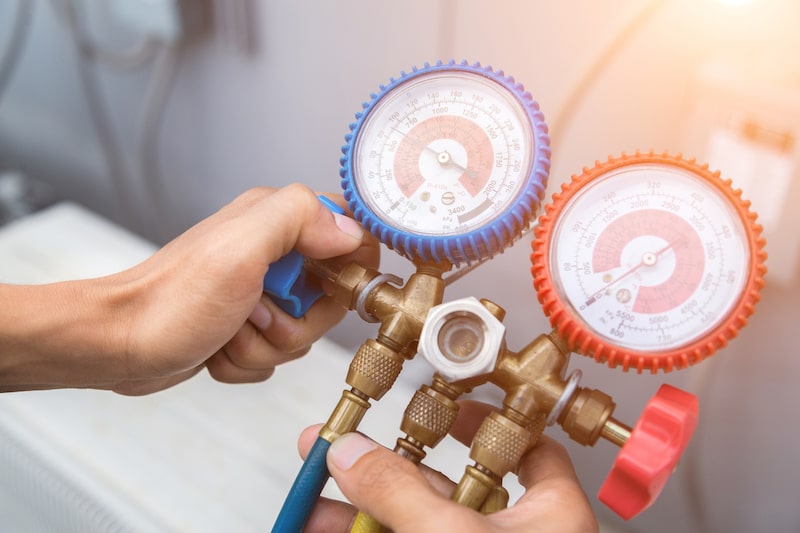 Passaic Heating Service and Maintenance
Keeping the heating system at your home or office fully functional during the harsh winter months requires regular maintenance and care. The Passaic HVAC pros at Celestial Air specialize in routine heating maintenance for furnaces, boilers, and more. 
Annual Heating Maintenance
With years of experience in the HVAC industry, we understand the importance of annual maintenance for the heating system in your Passaic area home or business. By performing annual maintenance, you are allowing your system to work at peak efficiency year in and year out. Proper heating maintenance decreases the likelihood of experiencing a total system breakdown and helps encourage ideal airflow throughout your building.
Pre-season Heating Tune-Ups
To ensure your heating system is in top shape before the temperature drops, Celestial Air offers pre-season heating check ups. Our highly trained heating technicians will thoroughly inspect electrical control panels, safety controls, thermostats, air filters, pilots, and more and recommend any needed repairs. We recommend scheduling a heating tune-up each year at the end of summer to catch any potential issues before the cold weather moves in.
For top quality heating service in Passaic, call Celestial Air at 973-828-0146 today to schedule an appointment!