Passaic Area Heating Company
Call us today at (973) 828-0146!
If you are looking for a fast, quality heating expert in the Passaic area then you have come to the right place.
Celestial Air is a full service residential and commercial heating contractor with over 20 years of experience in the field. No job is too big or too small for our highly trained HVAC technicians and we work on all makes and models of heating systems. We provide 24/7 service and are available the same day for your heating repair, maintenance, and installation needs.
Here at Celestial Air we make sure that our customers get the best of the line services which will make their home safe and comfortable. Our objective is to save you money and give you hassle-free servicing so that you can have a complete peace of mind. 
We work hard every day to make sure that each of our customers is completely satisfied. We are honest, our prices are affordable, and we love what we do!
Call us today at 973-828-0146 if you are in need of a professional heating system expert in the Passaic area!
Special Offer
$500 Off Full Installation
Call for details.
Why Choose Celestial Air as your Heating Repair Technician?
24 Hour Emergency Service

We Offer Financing Options to Help You Complete Your Project

We are Fully Insured for Your Protection

We are Properly Licensed in Order to Perform Heating Work

Honest Work, Affordable Prices

We Work On All Makes And Models

Residential and Commercial

Satisfaction Guaranteed

Locally Owned and Operated

60 Day Warranty On All Repair and Maintenance Service Calls

1 Year Warranty on Any Installation
Customer Testimonials
I purchased a brand new HVAC system for my home and thought my husband could install it no problem. Well, I was definitely wrong and ended up calling Celestial Air to install it for me. I'm glad I called them because they actually said it was dangerous the way my husband was trying to set...
Our Location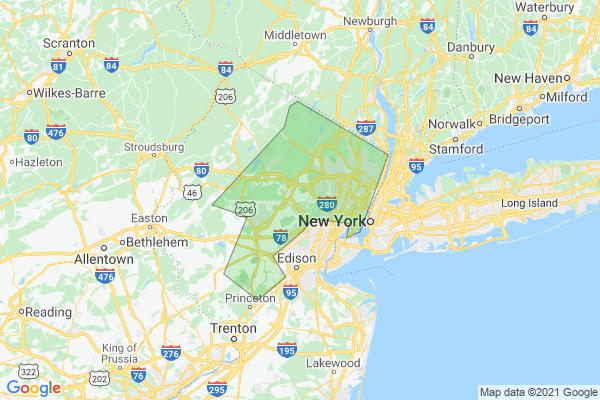 Location & Contact Info